Find the right Kilner® Jars for you
Our wide range of iconic Kilner® Jars provides everything you need for preserving, pickling and storing.
SPECIAL OFFER: 4 jars for the price of 3
Add 4 of the same jar to your basket and your discount will be automatically applied.
Need more than 4? Great, you'll save even more! Get 1 FREE for every 4 you buy.
Offer available on selected jars marked 4 FOR 3.
Discount will only be applied to qualifying products that have a quantity of 4 or more.
What do you need jars for?
Shop by size:
Our Bestselling Kilner® Jars:
Organise your cupboards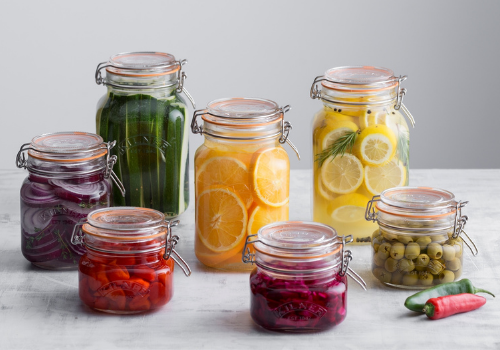 Become plastic free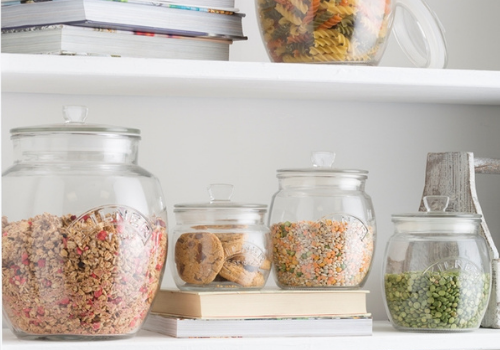 Make jam at home