About Us
The Kilner® Glassworks is established by John Kilner in Thornhill Lees. Production of bottles, jars and apothecary items begins.
Kilner® wins awards in Paris, Philadelphia, Sydney and Melbourne.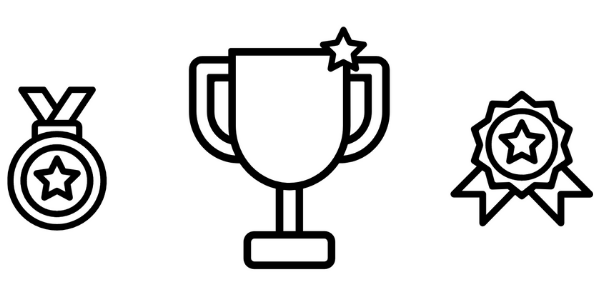 The Kilner® Jar is introduced with our famous patented vacuum seal system.
Kilner® expands, exporting globally.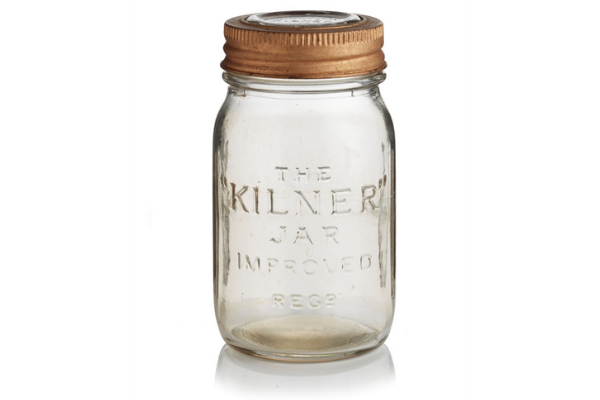 Patents and trademarks are sold to the United Glass Bottle Company. The range expands and the jar designs improves.
The Kilner® Jar is introduced with a metal
disc and screw band.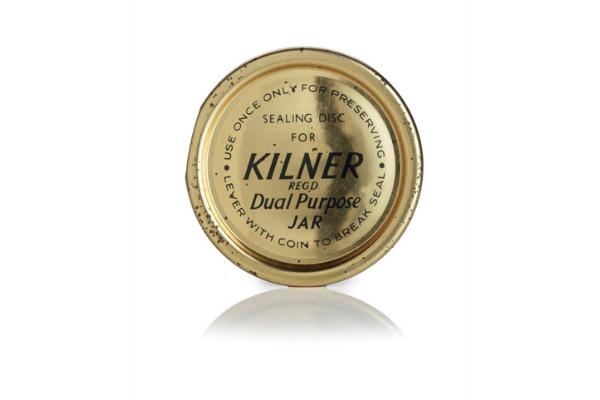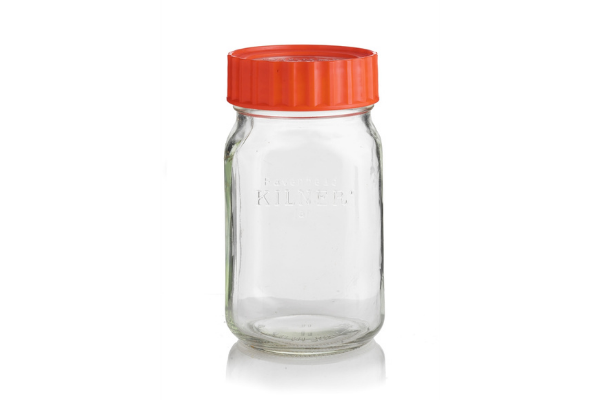 Plastic screw bands are introduced.
The Rayware Group purchases the design and trademark for the Kilner® Jar.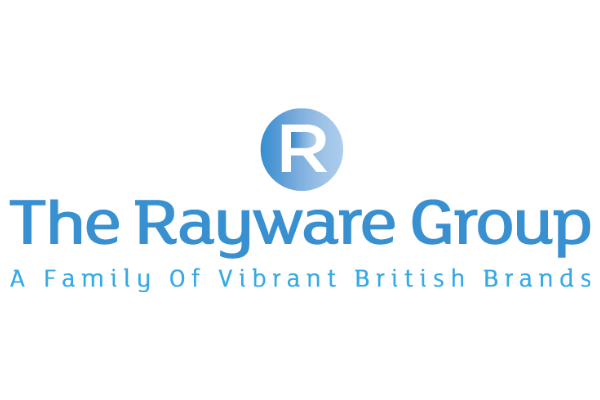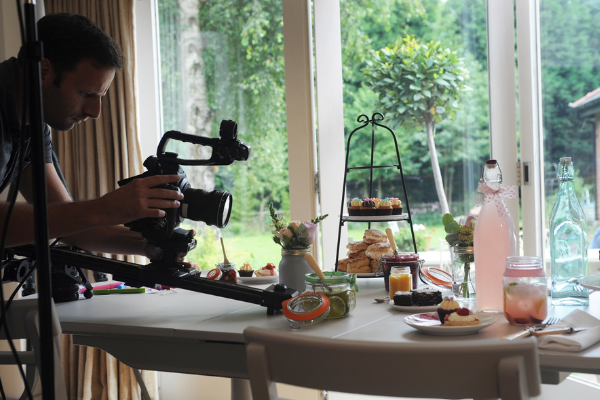 The first Kilner® TV advert is broadcast across the UK.
Kilner® provide simple solutions for food preparation, storage and eating on-the-go, all with an innovative twist. Perfect for meeting the changing needs of our loyal customers!